For your comfort, this website is shortened down to only 497 words. But it contains all needed information.
The astroGC workshop
At astroGC we want to share with you the wonderful spectacle of the Canarian sky. We pick you up from YOUR HOTEL in south Gran Canaria, and go to a region far away from the light pollution in the south Gran Canarian mountains.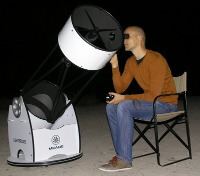 We then mount one or various giant telescopes and watch the stars, planets, nebulae, galaxies, clusters, etc.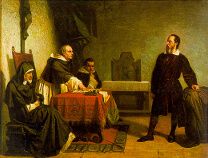 There will be explanations on the workings of the telescopes and some of the fundamental workings of the Universe. We will also teach you the basics of how to read the sky.