The astroGC workshop
At astroGC we want to share with you the wonderful spectacle of the Canarian sky. You will be picked up from YOUR HOTEL in south Gran Canaria, and driven to a region far away from the light pollution in the West Gran Canarian mountains.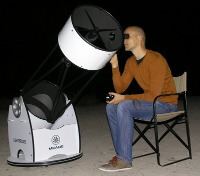 You will take part to an astronomy workshop, mounting one or various giant telescopes and watching the stars, planets, nebulae, galaxies, clusters, etc.
At astroGC we only use extremely large telescopes of 16'' aperture for bright images. So far, this is unbeaten in Gran Canaria.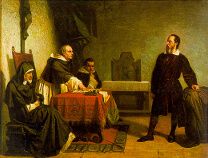 There will be explanations on the workings of the telescopes and some of the fundamental workings of the Universe. You will be taught the basics of how to read the sky. If you wish, you will be able to use the telescope yourself as there is a maximum of 8 guests for every telescope.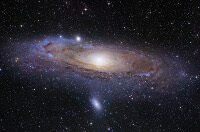 Just let us know your availability and we will contact you regarding the best opportunity. We will confirm the trip at midday with the latest weather prediction, you only pay if you stargaze!